What's New
---
On October 21, 2023, ARUP Blood Services will temporarily suspend its Donor Rewards Store as we prepare and launch a new donor platform. Previously accumulated donor points will be stored and will be made accessible once a new system to track donor points is implemented. During the transition, ARUP Blood Services will reward donors with gift cards and other promotional rewards.
---
One Lucky Donor Could Win Taylor Swift Tickets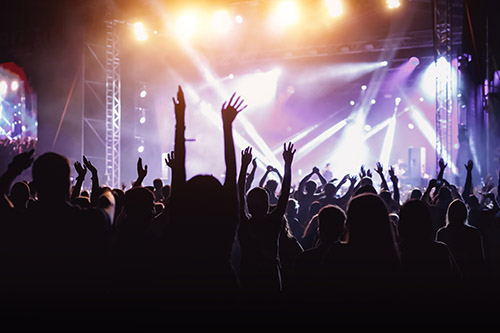 ARUP Blood Services will give one lucky donor two tickets to the Taylor Swift Eras Tour concert in October 2024, in New Orleans, Louisiana. Blood donors can donate every 56 days, and platelet donors can donate approximately every 14 days, giving donors multiple chances to win.
Taylor Swift serves as an inspiration to a generation that might not be thinking about donating blood. Now that high schools and colleges are back in session, it's a great time for students and their parents to sign up to donate.
---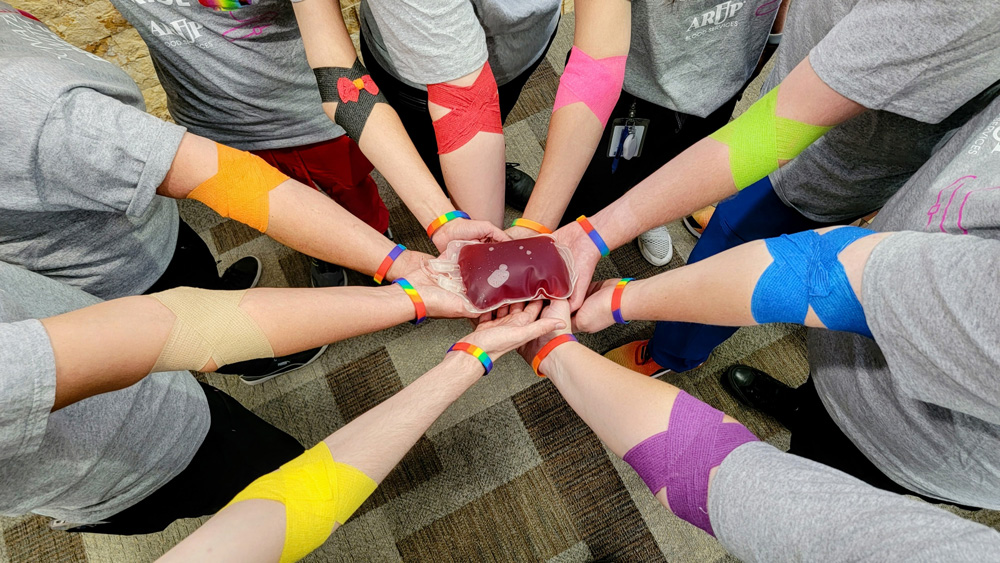 ---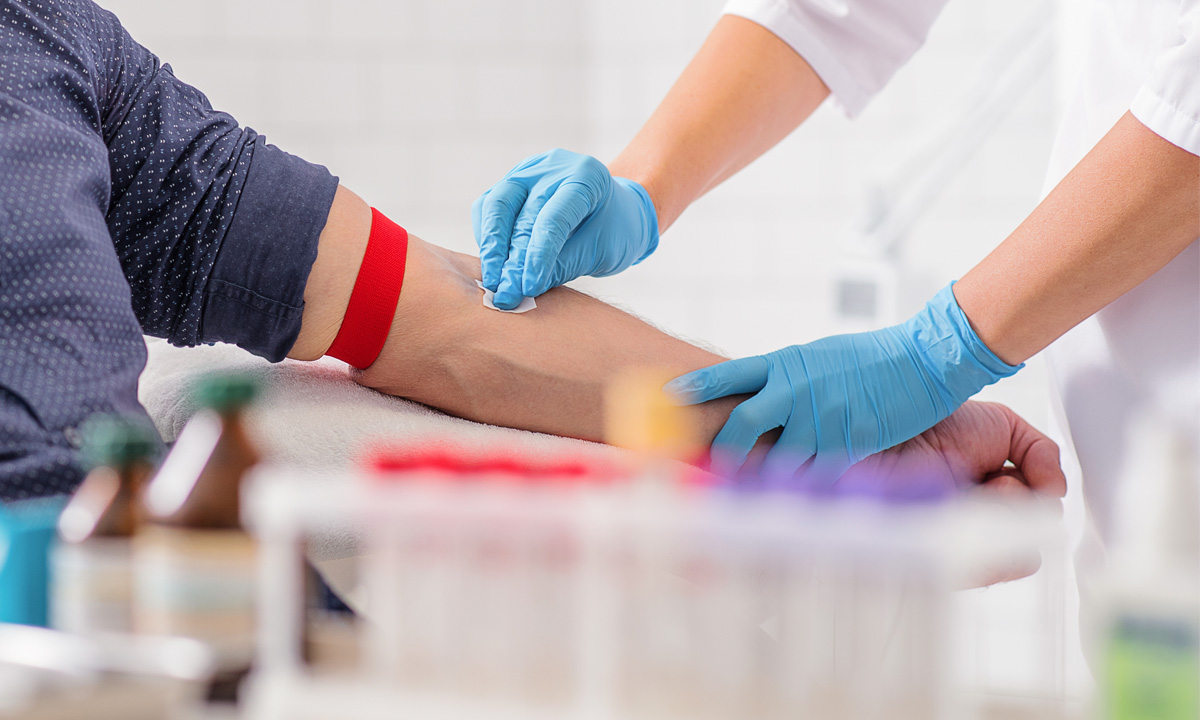 ---
Events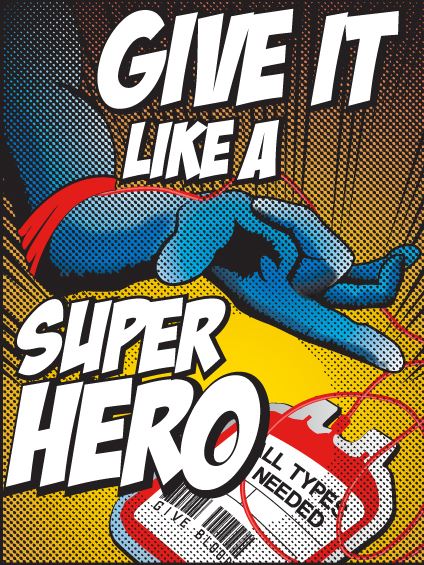 Wednesday, October 18
12:00 p.m. – 7:00 p.m.
Give It Like a Superhero Blood Drive
Call 801-584-5272 to schedule your donation appointment.
T-shirts and raffle drawings too.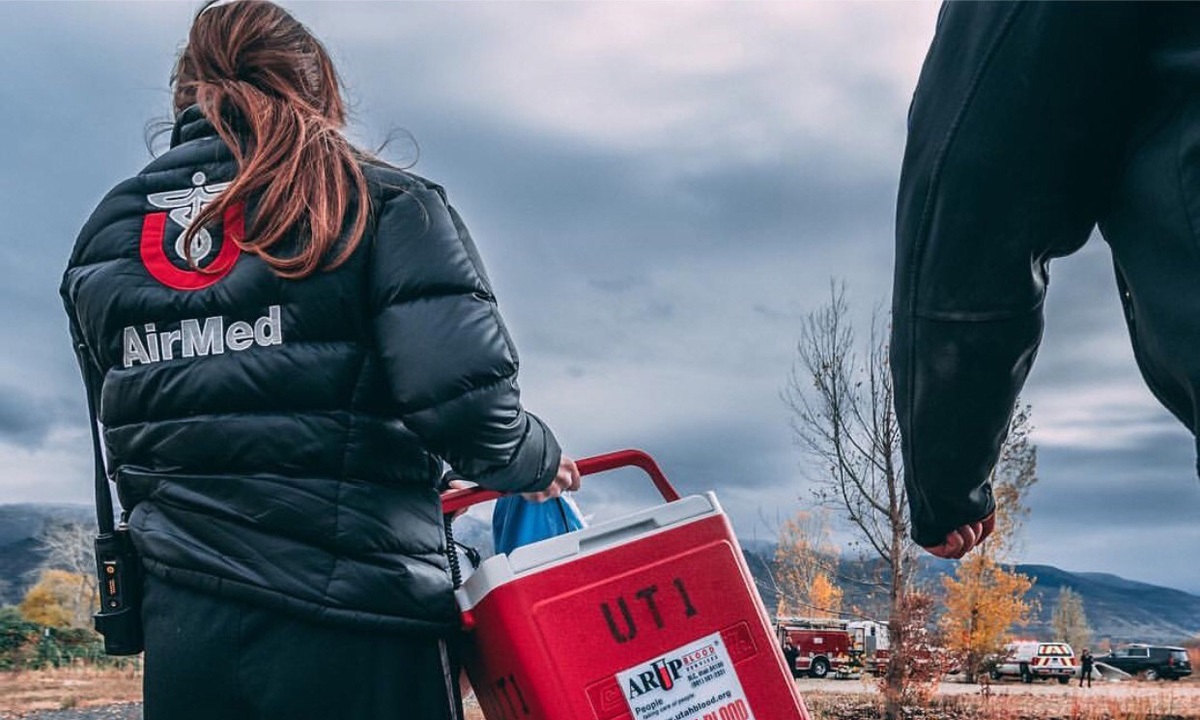 Saturday, October 21
10:00 a.m. – 1:00 p.m.
AirMed Helicopter event at the Sandy Donor Center
Join us as the UofU AirMed helicopter lands at the donor center for donors to see up close.
---
In the News