Have Questions About How New FDA Guidelines Impact Donors, Patients, or Donor Centers?
Ask Our Expert, Dr. Waseem Anani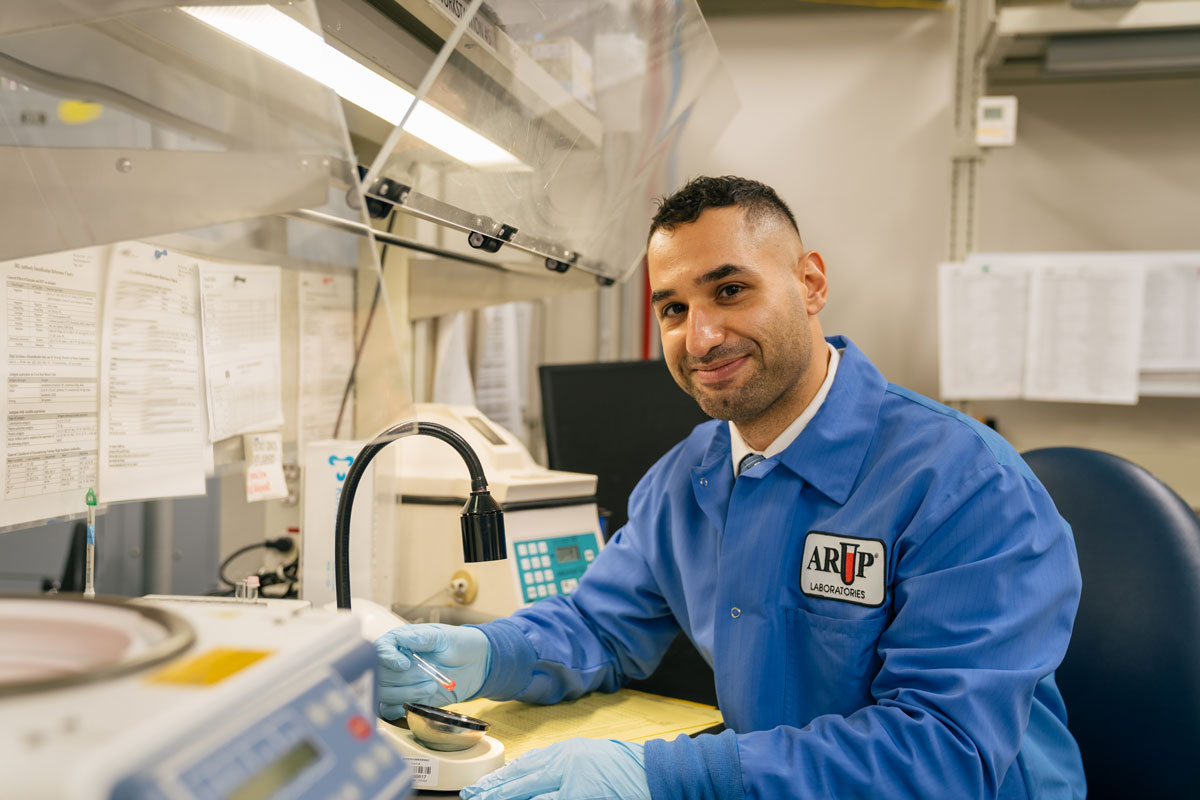 On May 11, 2023, the U.S. Food and Drug Administration (FDA) issued final guidance regarding individual donor assessment for all blood donors. Once instituted, every blood and platelet donor will be asked the same series of questions, regardless of gender or sexual orientation.
Having rolled out the individual donor assessment updates for Canadian Blood Services, Dr. Waseem Anani has unique experience in assisting donor centers migrate to the new inclusive policies. Donor centers, patients, and donors are all impacted by these new changes. Dr. Anani is available to answer questions from members of the media and for donor centers across the country.
Dr. Anani joined the University of Utah Department of Pathology faculty in July 2022. He specializes in clinical pathology and transfusion medicine and has been appointed as medical director of the Immunohematology Reference Laboratory and Blood Services at ARUP.
Dr. Anani comes to Utah by way of Ontario, Canada, where he worked at Canadian Blood Services. His responsibilities there were to oversee the National Immunohematology Reference Laboratory and blood operations for Ontario.
After completing his undergraduate degree at the University of Michigan, Dr. Anani received his MD degree at Penn State. He later completed a residency in clinical pathology at the University of Pittsburgh and a fellowship in transfusion medicine at BloodCenter of Wisconsin/Medical College of Wisconsin.
Dr. Anani was drawn to the University of Utah and ARUP Blood Services by the mixture of academics and research, the opportunity to work with a large group of specialized pathologists, and the wealth of knowledge in the organizations.
Email Deb Jordan at deborah.jordan@aruplab.com with questions or requests for interviews.