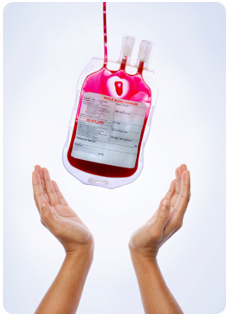 The nation's blood supply is safer now than it has ever been. ARUP Blood Services follows many safety procedures, including:
Strict blood donor eligibility standards
Confidential individual screening
State-of-the-art testing
Rigorous staff training
Highly regulated standard operating procedures
Sterile, single-use, disposable equipment
Careful processes for tracking and document control
Eleven tests are performed on every unit of donated blood before it is given to a patient. Tests screen for infectious diseases, including hepatitis (a liver infection), HIV/AIDS, HTLV-I (a virus associated with a rare form of leukemia), HTLV-II, and syphilis. An exciting new test called Nucleic Acid Test or NAT can identify the actual DNA of HIV and the hepatitis virus. NAT testing helps ensure the safety of the blood we supply.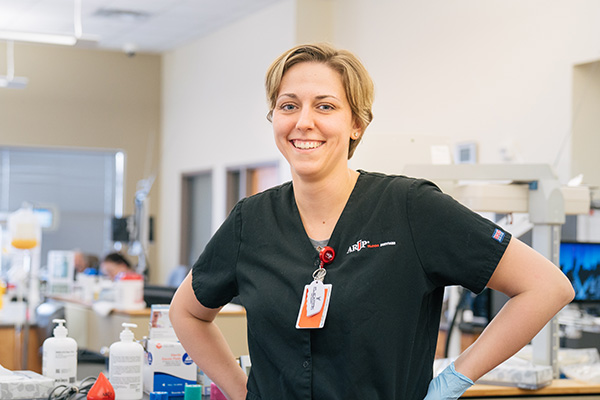 Donating Blood is Very Safe
Donors who meet the federal eligibility requirements outlined by the FDA rarely experience problems with donating a pint of blood. Also, contracting any disease from donating blood is virtually impossible. All blood collection equipment is sterile, disposable, and used only once, which eliminates transmission of any blood-borne disease.